Easily Contact us Visit us
Dear Visitors,welcome to visit Deying Mould, a professional injection plastic moulds and SMC/BMC Compression mold sone-stop service provider.You may contact us by filling in the below inquiry form、email、phone、whatsapp、wechat、skype,etc. Any way is available and quickly response .
If you would like to visit our factory,your destination is Taizhou Railway Station by train and Taizhou Airport by air.And then half an hour to factory from train station,the airport to the factory for one hour by car. You even can give us schedule in advance,we will make route plan for you.Or inform us earlier, we can pick you up .
Enjoy your relaxing and enjoyable trip with us now 
Warmly welcome you in advance !
NO.28 Chaoyuan Road Xinqian Street Huangyan,Taizhou,China.
13456489912 
Whatsapp:+8613456489912
Monday-Friday: 9am to 9pm
Saturday: 10am to 2pm
Sunday: Closed
Contact Me
Sophie Chen
sophiemould@foxmail.com
MB/Wechat/Whatsapp+0086-13456489912
Contact Me
Kevin Chan
755181462@qq.com
MB/Wechat/Whatsapp+0086-18258650545
Welcome to Deying Mould website .If you are interested in our mold products, or if the product you are looking for is out of product list, please do not hesitate to contact us and tell us your needs. We have produced more than 10 years of experience in various types of injection molding and compression molding.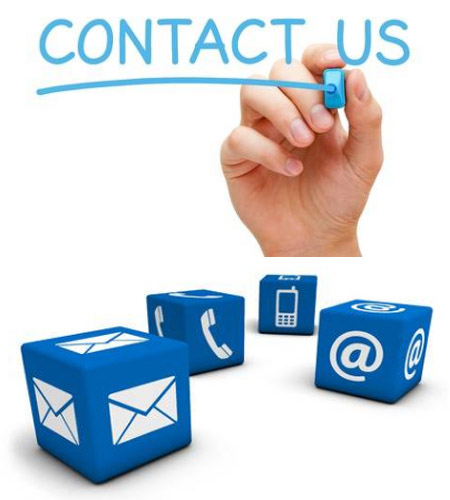 Don't hestiate to ask us something. Email us directly sophiemould@foxmail.com or call us at +86-13456489912. We will be happy to serve you.
Thank you for visiting our website and attention. If your project is urgently asking for a quote or asking for other information, please call us directly.
"Responsible for products every time, satisfy clients' requires forever" is Deying Mould's Service Tenet. Welcome all clients and Foreign Trade Company to visit our factory, sincerely looking forward to cooperating with you, we guarantee to become your ideal plastic & mould provider. 
We are willing with you to become strategic partners at the peak of our career!